Tiffany & Co. is a leading luxury jewelry and specialty retailer globally. Founded in New York in 1837, Tiffany & Co. has been able to open 326 stores across the world, including in the United States, Asia-Pacific, Japan, Europe, Canada & Latin America, and other emerging markets (Sabanoglu, 2021). Selling jewelry, fragrances, watches, personal accessories, and more, Tiffany & Co. has established itself as one of the top jewelry retailers in the world, with its sophisticated and romantic branding. However, their international expansion was largely due to the marketing strategies they were able to employ in each market they entered. Tiffany & Co. first gained international recognition when it won the grand prize for silver craftsmanship at the 1867 World's Fair in Paris, France (Zippia, n.d.).  Due to the popularity of Tiffany & Co.'s products, it later decided to open a store in London. Tiffany and Co's high-quality products were showcased in these jewelry and craftsmanship events, which brought its initial international reputation as a high-quality producer of fine jewelry.
Tiffany & Co. appeals to markets everywhere for several reasons, one of which being its high-quality for romantic jewelry. Engagement ring sales have been soaring due to the end of the pandemic, which is allowing for more normal weddings according to CNN Business (Benveniste, 2021). And Tiffany leads the market in engagement rings for its exquisite diamonds, remarkable setting, and its iconic Tiffany blue box. This leads to the second appeal for their appeal to global markets, which is the iconic Tiffany blue box. Charles Lewis Tiffany chose the Tiffany blue in 1845, which Tiffany & Co. has utilized in every one of their product packaging. The consistency in their packaging makes the brand extremely recognizable, and the Tiffany blue box is now an icon for elegance and sophistication amongst people of various countries.
Along with this, Tiffany & Co. is dedicated to corporate social responsibility, including responsible sourcing, environmental practices, and charitable giving. Tiffany & Co.'s mission statement is to maintain an ethical business that is qualitative and sustainable, and their values are to honor the customer, lead with passion, and be brilliant together. Tiffany & Co. is unwavering in their commitment to providing consumers with the best quality products on the market while leaving small environmental footprints, sourcing gemstones in a socially and environmental way, and making charitable donations to nonprofit organizations. Along with this, Tiffany & Co. pledged $1 million towards the fight against coronavirus in 2020 (CEO Magazine, 2020). This shows the humane side of the jewelry giant, and with a growing generation of younger, more environmentally conscious, consumers, Tiffany & Co. is ensuring that they are keeping their brand name clean for when these younger generations plan on buying Tiffany products.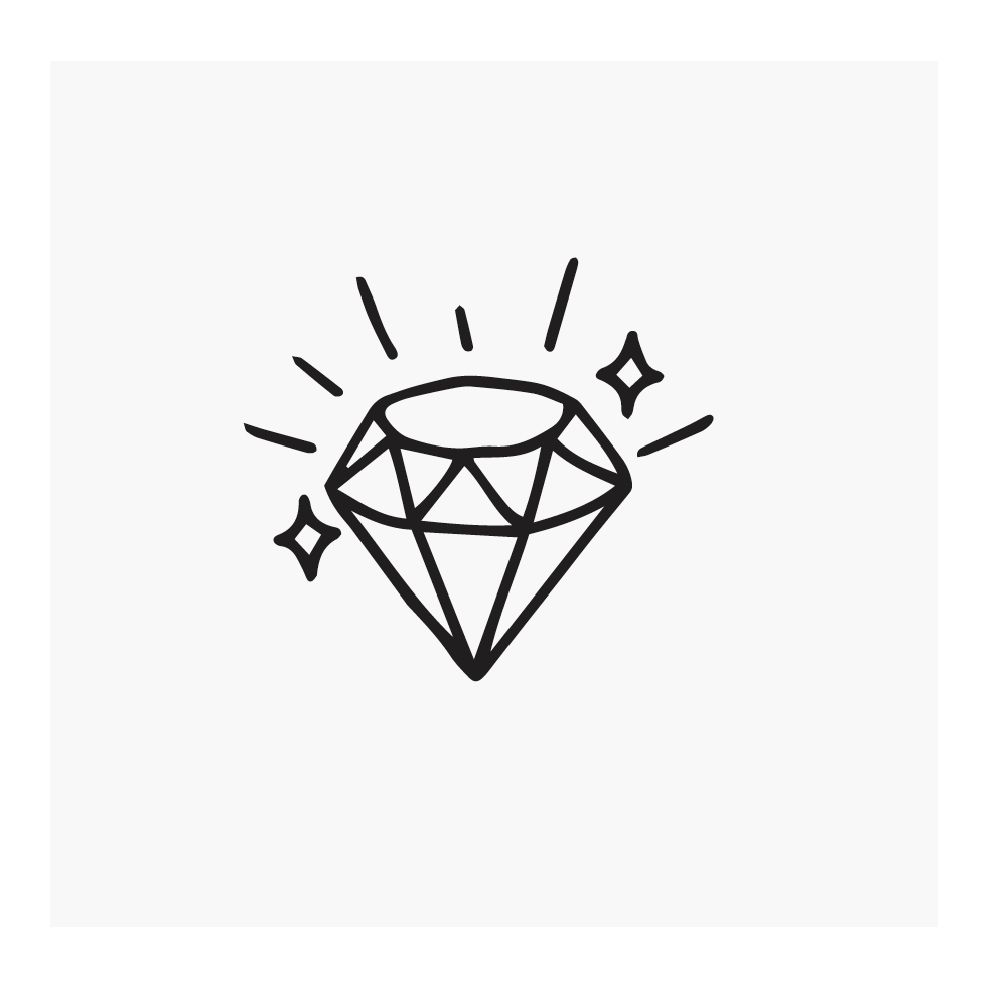 Although most of Tiffany & Co.'s sales occur in the United States, its mark on the international jewelry industry should not be understated. Tiffany & Co.'s consistent branding and exclusivity make it an extremely appealing brand that consumers worldwide would like to get their hands on. Continual emphasis on the quality of their diamonds, and further their jewelry, paired with their iconic Tiffany blue boxes, make their brand stand out more than any other competitor in the industry, as Tiffany & Co. is one of the most well-known jewelry companies amongst Tiffany owners or not.
Sources:
Benveniste, A. (2021, July 10). Engagement ring sales soar as Americans recover from the pandemic. CNN. Retrieved from https://www.cnn.com/2021/07/10/business/engagement-ring-sales/index.html
The CEO Magazine Our talented editorial team brings a wealth of experience to the inspiring stories you read in The CEO Magazine. (2020, April 28). Tiffany & Co. pledges US$1 million towards fight against coronavirus. The CEO Magazine. Retrieved from https://www.theceomagazine.com/business/philanthropy/tiffany-co-foundation-covid/
Sabanoglu, T. (2021, November 1). Number of Tiffany & Co. stores by region worldwide 2019. Statista. Retrieved from https://www.statista.com/statistics/857587/number-of-tiffany-and-co-stores-by-region-worldwide/
Tiffany & Co Mission, Vision & values. Comparably. (n.d.). Retrieved from https://www.comparably.com/companies/tiffany-co/mission
Tiffany & Co.. history: Founding, timeline, and milestones – zippia. Zippia. (n.d.). Retrieved from https://www.zippia.com/tiffany-co-careers-11605/history/