For 2019, General Dynamics is making use of as many global marketing channels to maximize growth in today's economy. Phebe Novakovic, CEO of GD, ranked among the twenty-five most powerful women in the world, ranked 7th among worldwide female CEOs, predicted a "14% growth in revenues over 2018" which would be a hefty $36.2 Billion USD. According the the annual earnings conference call, the global marketing channels are combining excellent opportunities to deliver products.
Global B2B:
Gulfstream Aerospace G650 are among the highest profit margin product of GD with 145 business class jets due for delivery.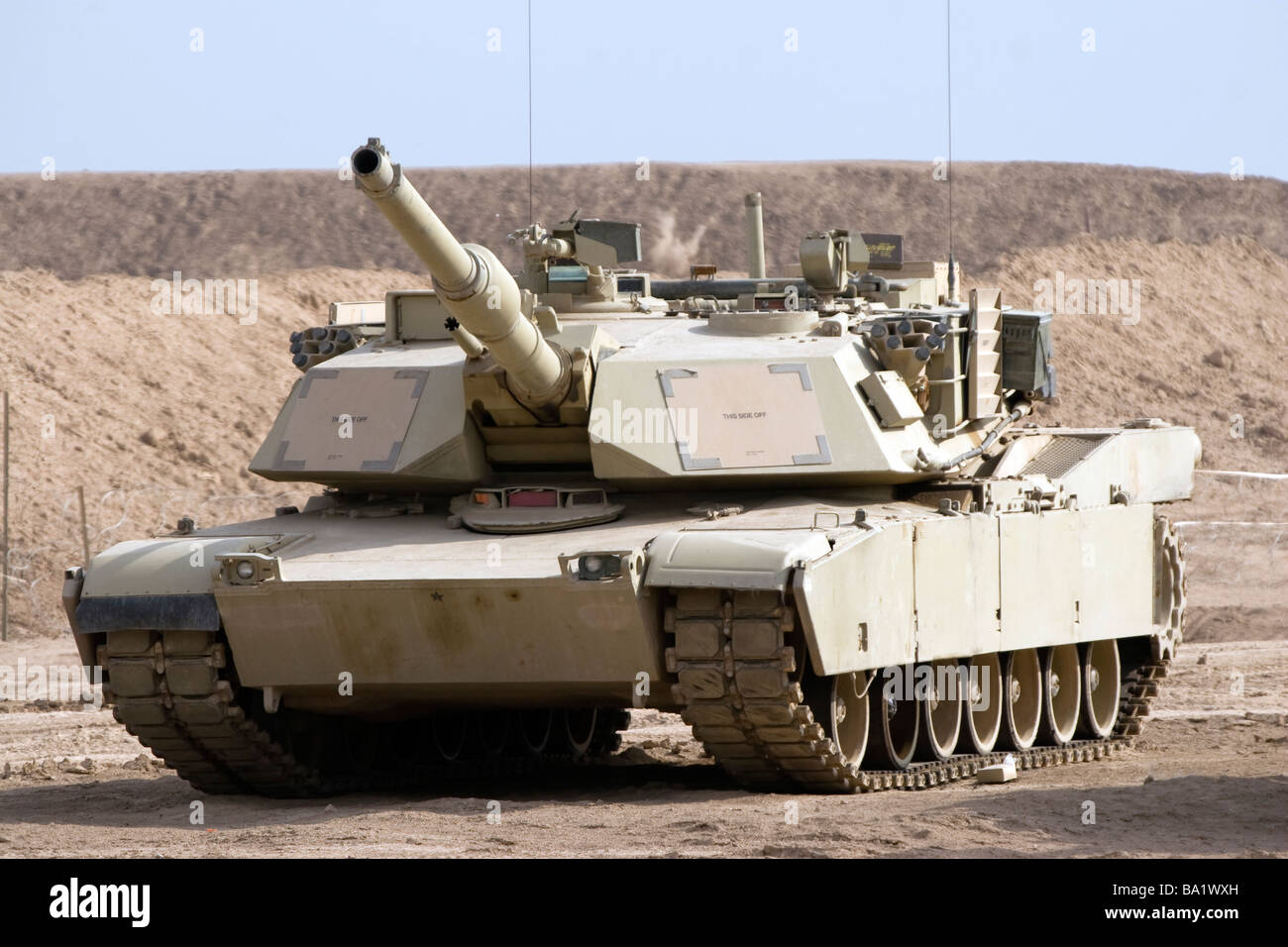 Global Business to Governments:
As a defense contractor, the GD M1 Abrams tank carries a profit margin of 15% and carries the revenues steadily for the past five years. The business to governments channels is interesting because politics can sway tides rather quickly. Don't mess with this main battle tank!
Global Agents:
Canada has helped broker a deal for the GD ranks for 3000 light armored vehicles to Saudi Arabia for $13 Billion USD. This deal has had controversy due to a journalist being killed rather maliciously but is still set for completion.
https://www.foxbusiness.com/markets/4-things-general-dynamics-management-wants-you-to-know