As international retailers continue to push for a seamless shopping experience in every corner of the globe, small retailers are forced to become increasingly creative in their fight to keep their heads above the water in the riptide of competitive retail markets.
Truthfully, it's hard to go against the raging tide of e-commerce mania and instant gratification that has taken over consumer's desired shopping experience. Small retailers simply don't have the operational bandwidth and manpower to deliver One-Click Checkout with two-day shipping the way Amazon does.
But perhaps the key to not only surviving but thriving as a small retailer is using the power of individuality that the digital world otherwise sees as a cause of conventionality. Social media platforms were initially a way for "hipster" individuals who sought a unique voice to be recognized, until they morphed into the next great marketing tool for big and small business alike.
Recently, there has been a general consensus that the use of social media platforms as a digital dart board for one's every passing thought or action has reached saturation points.
Yes, there are startling statistics on social media usage. With 11 new users every second and over three billion users across various platforms every month, social media is certainly not disappearing – it's just a matter of using it smarter, not harder.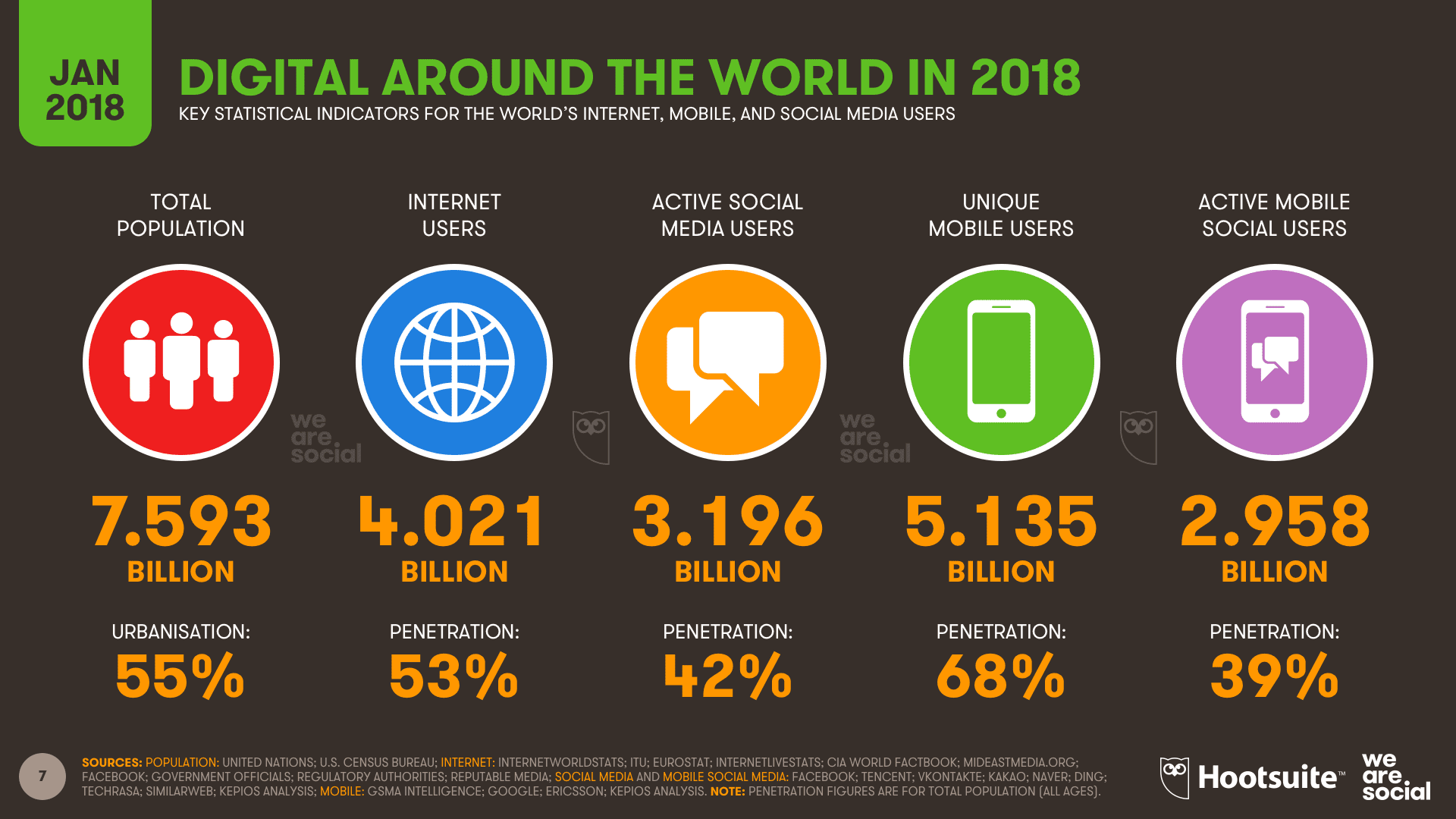 Instead of commandeering the use of Facebook, Instagram, and Twitter the way an international retail giant like fashion brand H&M might, small retailers need to go back to more simple ways to harness the incredible interactive power of social media.
Take Salt Creek Farmhouse, a rustic furniture business with husband-and-wife team who oversee everything themselves, from design to distribution. Conventionally, small businesses have been taught to use social media the same way big retailers do – with relentless, over-strategic, painfully obvious brand placements and advertising.
Instead, Salt Creek's Instagram, for example, features thoughtful photos of their products and/or small team of carpenters crafting their furniture and decor. None of their posts feature quick links to purchase or excessive detail about sales and promotions, the way conventional retailers do. Their Facebook posts are simply linked to their Instagram images and feature no splashy text or aggressive self-promotion. Their website takes pride in explaining the value of each step that goes into the process of their products and why customers who truly understand will endure the long wait for their orders.
More small retailers have been taking note and using social media for what it truly is meant to be – a way to digitally socialize with their customers, and leaving the business transactions to websites.
References:
https://www.splicetoday.com/sports/we-re-in-an-era-of-media-saturation
https://www.retailcustomerexperience.com/blogs/ways-small-retailers-can-thrive-in-a-world-of-retail-giants/