When you think of "small business" or even local mom-and-pop shops, technological innovation and brand awareness are not conventionally at the top of the list of key attributes. These store owners are achieving success through a small market in their local region, and don't seem to have any desire to expand beyond that.
However, the modern age is here with thousands of opportunities for small businesses to expand and grow their marketable audience. In the restaurant industry, we are seeing applications such as OpenTable and Yelp advertise for small restaurants and bars across the nation, even including reservation tabs and peak time showings. There is a dual benefit to these sorts of platforms where small restaurants are getting advertisements run in a relevant environment, and the application owners are developing big data to create consumer insights for purchase. The restaurant industry opened the door for social media marketing's role in small businesses, introducing them to relationships with companies like Postmates and GrubHub to help with delivering their food and growing their net sales.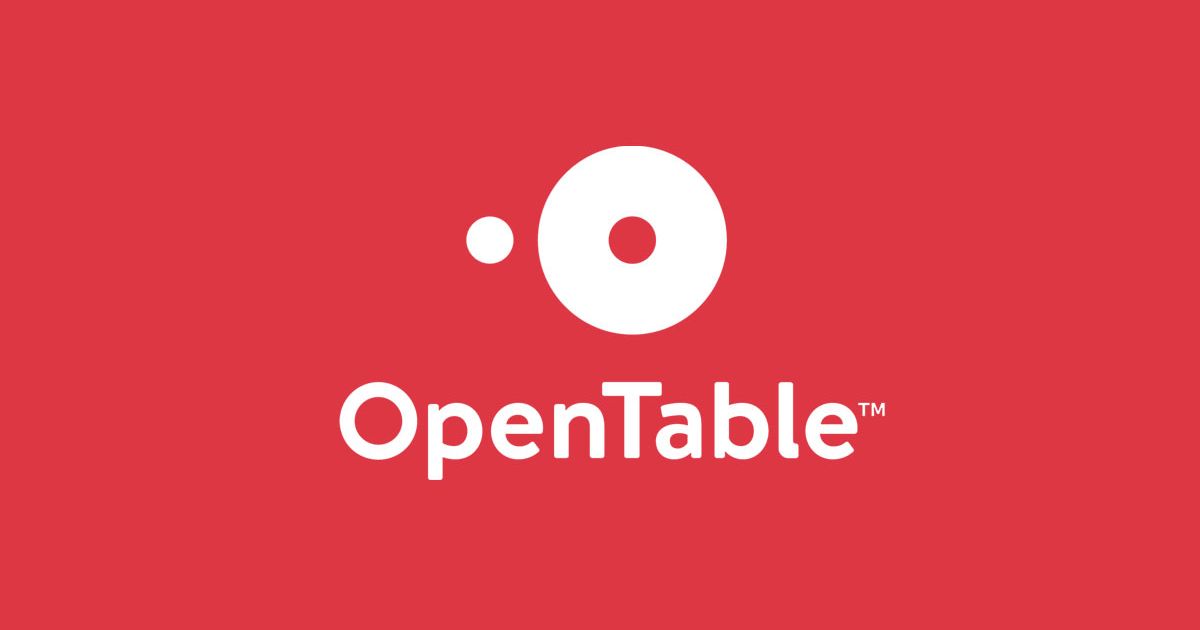 In other industries, specifically the fashion industry we are seeing key social media players begin to implement store or shop options that offer wide ranges of products that the small businesses pay to have their ads run. While this may be challenging for these small shops to justify these advertisement costs, we are seeing the use of big data to access information on consumer habits and tailoring the advertisements presented to the individual as opposed to the mass. The relationship between these large tech companies and these small businesses is a positive one that will assist in the growth of these companies, while also assisting the tech companies with the data they are striving to connect. Instagram is a key player in this field, progressively modifying the " shop " section of its application. Objectively as a consumer of the Instagram social media app, I did not like the initial use of advertisements and a shop section. But as they have begun to master their code and systems for tailoring ads, I have begun to exercise the purchasing options from Instagram as their ads began to appeal to products I like.
Generally, the field of social media marketing is going above and beyond our conventional brands and beginning to seep into the mom-and-pop shops of the world. Brand awareness is a concept that is being understood by these small start-ups, and the social media platforms are assisting in these companies achieving their goals. The relationship of Social Media marketing and small business is a good one, transforming the businesses forever.