Company History & Overview
No other car company is as unique as Porsche. Founded by Ferdinand Porsche in 1931, Porsche has always been synonymous with performance ever since their first car, the 356, rolled off the assembly line in 1948. Fast forward to 1963, the company rolled out the first 911, a car that would later become an automotive icon and the benchmark for sports cars for decades to come. Even today, the car has never looked anything unlike itself, retaining its iconic shape, layout, and roofline for the past 50 years. At Porsche, the philosophy has always been to develop dedicated racing machines for competition use and then apply the knowledge and experience gained to produce genuine sports cars for the road. What these practices have delivered are some of the finest sports cars and race cars ever built. Because of those reasons, Porsche is adorned by car enthusiasts and highly praised by journalists across the globe.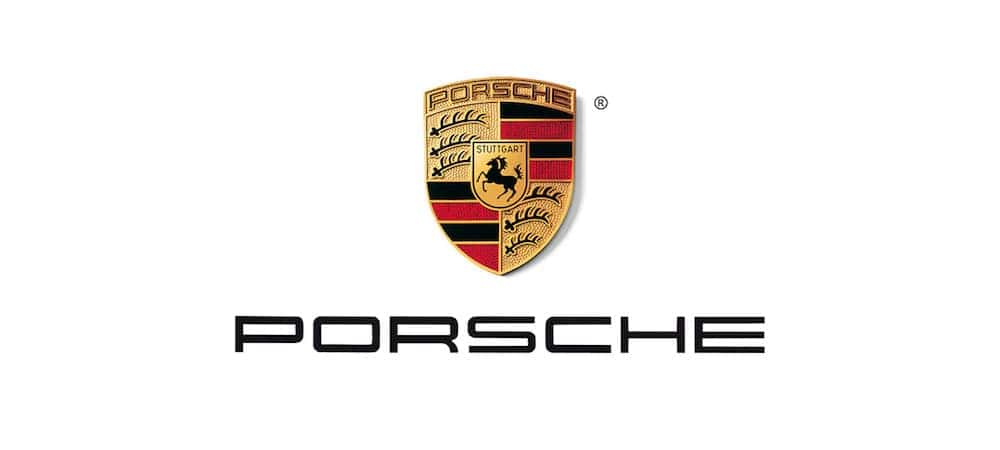 Porsche's Foray into the U.S. market
The United States is the second-largest automobile sector in the world after China. Demographic segmentation is a type of market segmentation involving the division of the market based on descriptive elements. Data provides a distinguishable way for Porsche to calculate consumer factors estimating the market size and the media to enter the market segment. The demographic segmentation is primarily focused on income, age, gender, education, occupation, and social class.
The Porsche owner's demographics include college graduates, household income above $100,000, 85 percent males, and 15 percent females. The average Porsche owner is 40 years old and up with Porsche targeting the generational age of 25-54, aiming for a slightly younger audience with the "Engineered for Magic, Every Day" campaign. Porsche uses tennis star Maria Sharapova as a spokeswoman to engage a younger female audience. Results in the last two years show a rise from 8 percent to 15 percent in female purchases of Cayenne CUV and Panamera's four-door sports sedan.
Porsche's creative plan to broaden is to launch a mix of non-sport models and sports cars. Porsche has extended its model lineup to include the SUV, the sedan, and the introduction of new sports cars associated explicitly with its heritage. Porsche offers an insightful and successful balance of market growth for the company while staying true to its Porsche legacy, which is of particular importance to the loyal Porsche customer.
Porsche Marketing Campaigns
Porsche's targeted marketing campaigns concentrate on reducing Porsche's average age and increasing the number of female drivers who aspire to own a Porsche. Porsche has a couple of excellent slogans that reflect the cars' performance and everyday usability. One of their campaigns is the company's bold yet brilliant slogan, "There is no substitute," which does speak a lot of truth to their cars. The 911 turbo in particular, which is considered the benchmark for all sports cars, has yet to be matched against other performance cars that rival the 911 due to its unique rear engine layout, the classic boxer engine, iconic roofline, and daily usability. In other words, no other car can replace the 911 in terms of its all-rounder capability due to its rich heritage that dates back more than 50 years ago.
Porsche launched the first-ever electric vehicle named "Taycan" at the end of the year 2019. With the marketing campaign "Soul Electrified," they reserve the commercial spot for Superbowl 2020. Porsche focuses on its history leading to electrification in the video and the idea that they did not "lose their soul. by going electric."