If you're one of the many quarantined souls who have been shamelessly binge-watching TV shows on Netflix, you might enjoy this blog post.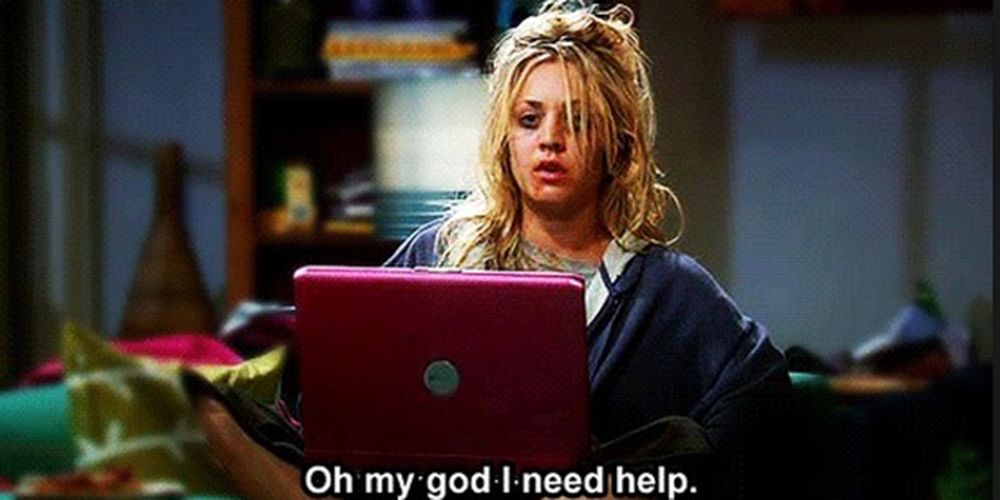 You might have noticed that Netflix has been kicking it out of the park for the past few years, releasing successful original TV shows, movies, documentaries and comedy shows. By 2017, Netflix was operating in over 190 countries, with approximately 73 million subscribers residing outside of the U.S.
Given that Netflix was facing strong competition in foreign markets, the company did not have the first-mover advantage in countries like Germany and India, where local-language video content appealed more to the local communities. As such, Netflix needed to establish a local presence, and resorted to extreme localization in its product offerings and marketing efforts. In 2016, Netflix released its first ever Portuguese-language Netflix Original Series, 3%, and in 2017, the first ever German language Netflix original series, Dark, was released, with the latter gaining worldwide popularity and commendation (a must watch!).
According to Netflix's Chief Content Officer, Ted Sarandos, customer preferences are considered at the top of the list, and Netflix is known to respond strongly to these preferences, in order to create content that will appeal to the local communities.
Let's take a look at Criminal: a crime anthology series which focuses predominantly on suspect interrogation, thus creating a story line around it. Criminal is unique in the TV show's extreme localization to fit four distinct markets: France, UK, Spain and Germany.
The franchise trailer for Criminal was released in September of 2019, and features a myriad of characters, with several conversing in different languages from one take to another. That's because each of the four local series were written and performed in the country's native language, featuring native actors. The U.K. edition opens with David Tennant, who is playing a doctor accused of sexually abusing and murdering his step-daughter.
However, the German version story line is based on two men who each grew up on either sides of the Berlin Wall, touching on crucial changes that Germany saw after East and West were reunited.
Although the sets and TV show format are structured similarly, cultural signifiers are what made them stand out and become well-received in each local market. The stories behind each character are what resonated with the audience, with Netflix showing an up-close and personal understanding of each culture.
Given that the four "versions" are radically different, why did Netflix release a franchise trailer, instead of pushing out local trailers to each audience?
My take on it is that Netflix is trying to encourage English-speaking viewers to be open to watching content in other languages, especially given the resounding success of movies like Parasite, or TV shows like La Casa De Papel (Money Heist). American viewers can very well begin watching the UK version of Criminal, and transition to any of the other foreign-language shows, while knowing what to expect.
Do you think Netflix should have advertised and promoted Criminal differently? Let us know in the comments below!
-Maria Khalil