Uber's initial success was achieved through its capitalization of consumers' need for a convenient and low cost option in transportation and from the drivers' perceptive, a fast and easy way to earn extra income. Uber was founded in 2009 by Travis Kalanick, serving as CEO in the majority of the company's existence, and was the first to enter the market as a ride-hailing application/service, which uses online-enabled platforms to connect passengers with local drivers. In a market where alternatives were high priced taxis, unreliable or overly-crowded public transportation, or the time-consuming option of walking, Uber was seen as a disruptive company that changed the cab industry and created its own.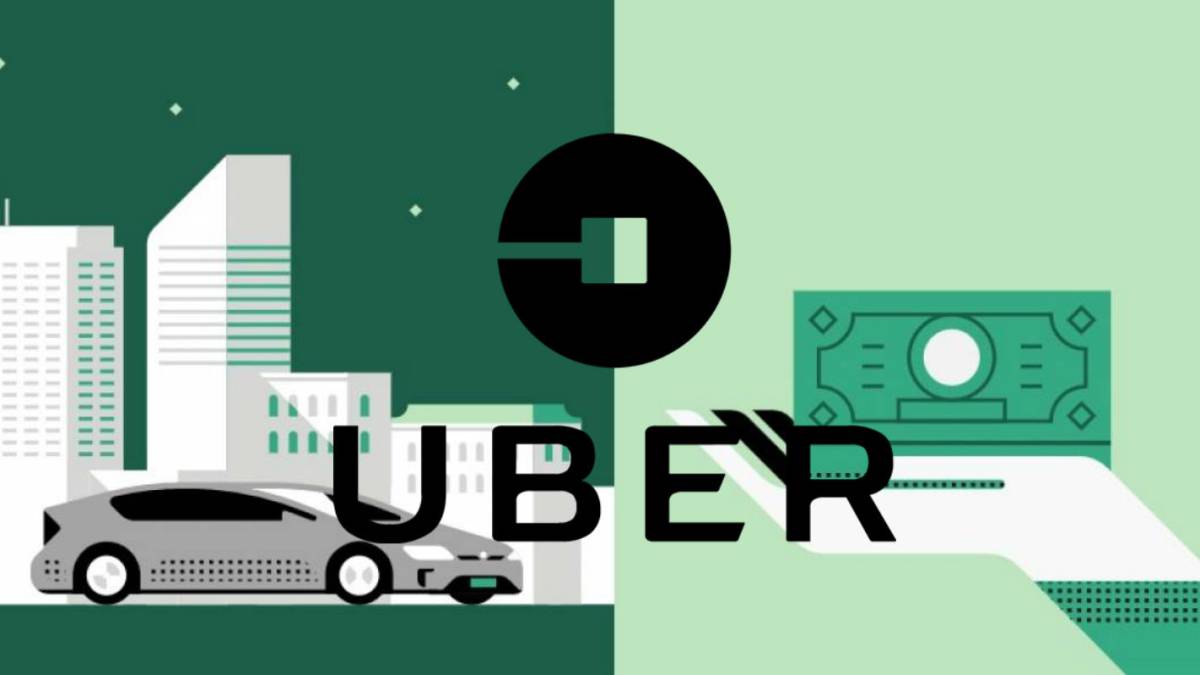 In the US, according to gathered 2017 statistics, passenger demographics are young mid to low income individuals, split almost evenly in gender and urban context. With the raise of technology and popularity of smart phones, Uber had a great product in a market craving for change. Uber is now available in 65 countries with 75 million passengers and 3 million drivers, and approximately 15 million Uber trips are completed daily. Based on 2018 Q2 statements, Uber received $2.8 billion in revenues. Although competitors like Lyft and Grab are increasingly obtaining more market share, Uber still remains dominate with the exception of Didi in the Chinese market.
In the US, statistics from 2015 infographics showed that Uber drivers were between the ages of 30 to 49 years, primarily male, educated, and non-Caucasians; however, female drivers have increased to nearly 30 percent. It is important to note, that in the US, there is little entry barriers to join Uber so long as you have a valid driver's license, a functional and safe vehicle, and a cleared background check. Uber has a feature where the consumer and driver rate their experience using a 5 star scale, 5 being perfect, which helps to weed out the underperformers. Uber has an overall user and driver rating score of 4.4 compared to the average 4.0 rating from taxi. It also informs both parties on each other's basic information, displaying more information about the driver, providing security and safety measures.
Although Uber is deemed a disruptive company in regards to destroying cab industries in countries, it is now being seen as an aid in driving cultural transformation, particularly in Saudi Arabia, which is governed on Sharia Islamic law derived from the Quran. According to the 2018 statistics, Uber has about 95,000 monthly active drivers in the country; however, only one was a woman. The extreme disparity between the 30 percent female drivers in the US and less than 1 percent in Saudi Arabia is completely cultural, as only recently did Saudi Arabia's King Salman lift the country's ban prohibiting women driving. Sharia Islamic law countries have commonly viewed women as second class citizens, but most recent government has tried to introduce more liberal progressive initiatives to stimulate the economy. Allowing women the option to drive was one of those movements.
Needless to say, Uber had been anticipating cultural shifts in Saudi Arabia to try to attract the eager and capable females drivers. Surveys conducted showed 31% percent of women expressed interest in earning income by driving. Also, results showed that 74% of prospective female Uber drivers would only want female passengers. To market and tap into this new demographic, Uber has announced their development of a new feature for female drivers in Saudi Arabia to be able to select a preference to be connected to female passengers. This feature is said to be released in the fall. In addition, to cater to this shift in consumer behavior of increased desire and ability of women wanting to enter the workforce, Uber has partnered and is funding groups that provide financial support for women interested in obtaining their driver license. Uber also announced a 2 year initiative aiming to increase women in the workforce through affordable transportation. They have also created a registration portal for woman to apply to be Uber drivers. Overall, Uber's initiatives has gathered more than 100 applications.
It is yet to be seen how successful Uber will be in increased diversity in their driver demographics in Saudi Arabia to mimic that of the US, especially against its strong domestic competitor Careem. Nevertheless, we see a global company shifting its operations and creating features to cater to cultural shifts.
https://www.businessinsider.com/uber-lets-female-drivers-saudi-arabia-block-male-passengers-2019-4
https://www.nhregister.com/technology/businessinsider/article/Uber-launched-a-Saudi-Arabia-only-feature-that-13771649.php