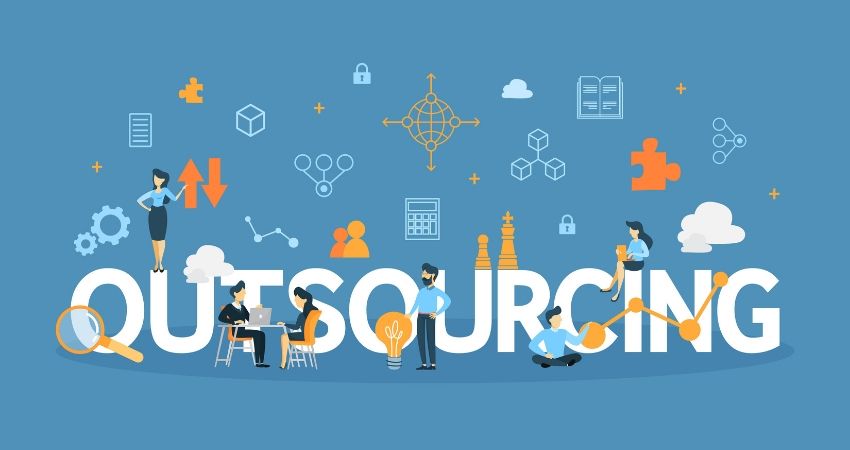 Introduction:
When observing global marketing channels, it is important to examine global logistics, which are a key component of managing a brand. Focusing on improvement of global logistics helps firms minimize their costs. Utilizing different sourcing strategies are one way to enhance a company's global logistics. Whether a company is a domestic or international brand, outsourcing may be an advantageous sourcing strategy to consider to enhance their logistics. This sourcing method may help minimize company costs, increase revenue/ profit, and reduce constraints within the resources of their supply chain.
Walmart:
Outsourcing is also beneficial because it helps firms gain new technologies. This is particularly useful due to the growing interest in advanced technology. Global marketing channels are significant because they may directly impact the marketing strategy a firm may choose to utilize. Walmart outsources many of their products in their supply chain, which allows them to reduce their company costs globally. Their lower costs allow them to sell their products at more affordable prices on both a domestic and international level, that ultimately supports their marketing strategy of, "everyday low prices."
Amazon:
Amazon is another example of where outsourcing becomes a key global marketing strategy. Amazon is unique in that their global marketing channels feature a variety of sourcing strategies. This company outsources their inventory management, however, they insource their logistics. This impacts their global marketing strategy because while over 50% of their sales result from third-party sellers, the logistics behind their quicker delivery options such as same-day shipping is due to the company's own logistics.
Through a combination of different sourcing strategies, Amazon is able to provide their customers with an abundance of products and services, while also providing efficient delivery options globally. Their consistent global marketing channels help improve their global marketing strategy by maximizing customer value and increasing customer loyalty.